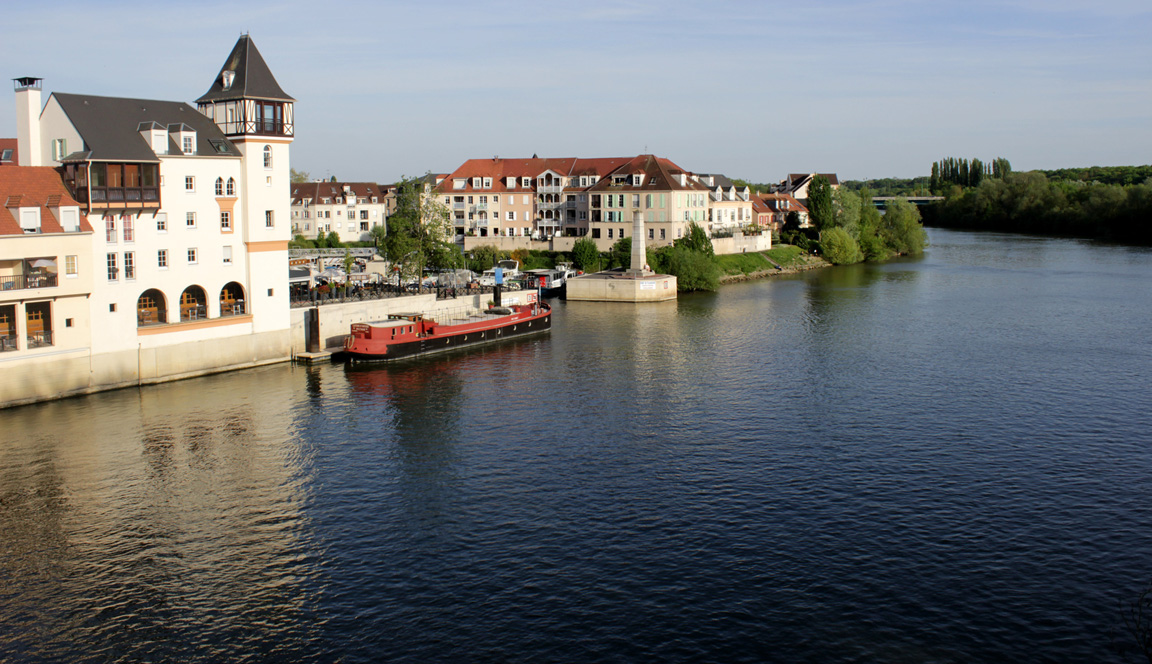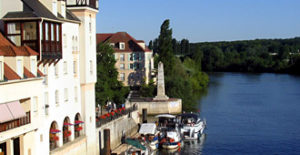 On the river
Respect speed
Do not drain your sewage,
Do not throw bottles, plastic bags, etc., into the sea. A container is at your disposal.
Use eco-labeled household products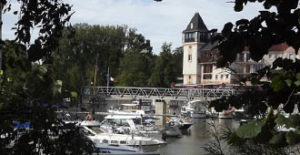 In the harbor
Maximum speed in the port is 3 km/h!
Do not practice swimming and water sports in the pool!
Do not fish in the harbor!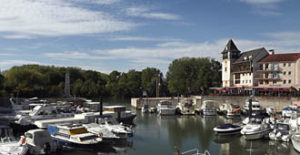 Do not forget …
Drop your used oil containers, batteries, distress flares, batteries, at the port office, we will remove them.
Do not forget to close the water taps!
After use, do not light a fire on the platforms!
We empty your tanks of sewage.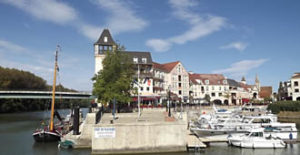 Emergency call
18 or 112
Weather
Locks schedule
VNF: vnf.fr